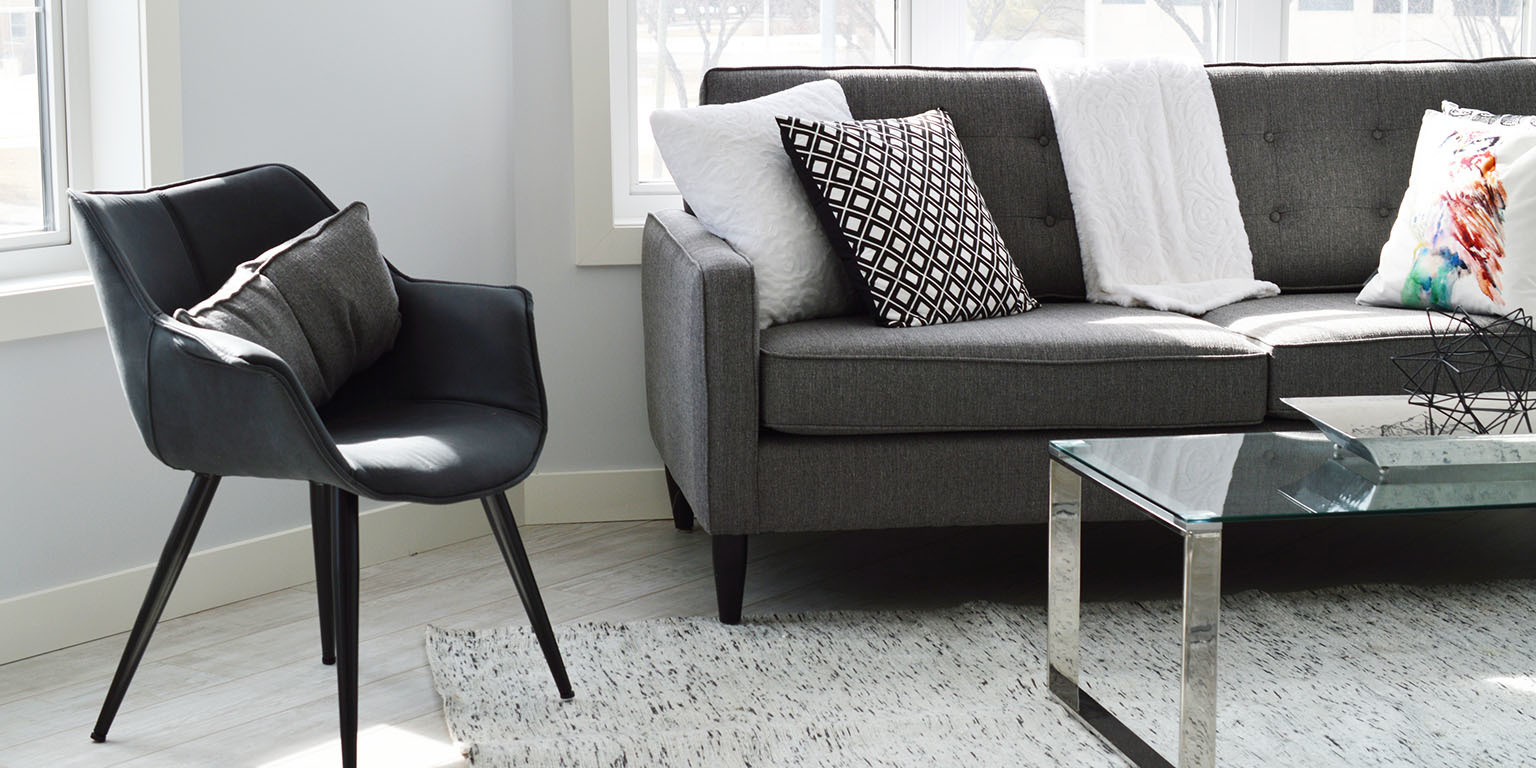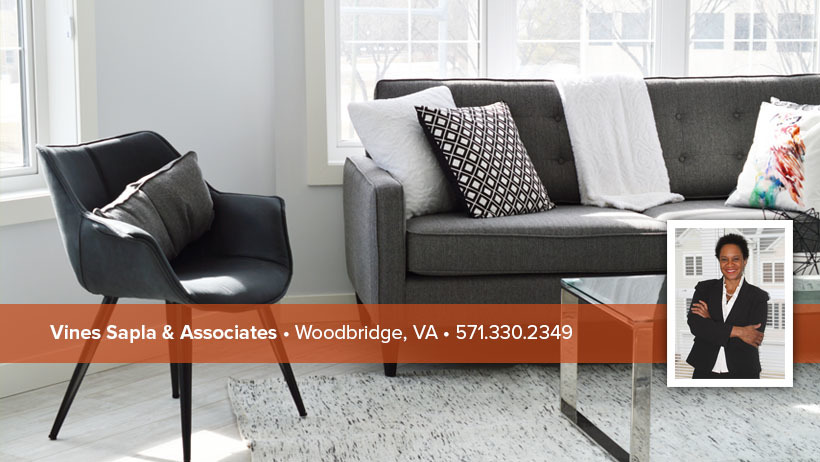 Welcome to Vines Sapla and Associates
Carolyn Vines Sapla is an Attorney, as well as a Real Estate Agent with HomeSmart Real Estate ., serving the Northern Virginia area; which consist of the counties of Arlington, Fairfax, Loudoun, and Prince William; as well as the independent cities of Alexandria, Fairfax, Falls Church, Manassas, and Manassas Park. Carolyn's goal is to make the process of purchasing real estate simple. Whether you are a first time home buyer, repeat buyer or an investor, your real estate experience should be an enjoyable one!
Carolyn provides educational seminars to the community. She has created courses on real estate topics for Prince William Association of Realtors®, and serves as a facilitator for the Virginia Housing Development Authority, and Central Virginia Housing Coalition. She's amember of Alpha Kappa Alpha Sorority Incorporated, Omicron Chi Omega, Woodbridge, Virginia.
She's the owner of Vines Sapla & Associates (VSA), which was founded in 2009, specializing in residential sales, including buying and selling homes; as well as, loan modifications, short sales, tax relief, credit repair services. VSA was birthed out of the challenges it's founder, Carolyn Vines Sapla encountered firsthand. She experienced the complexities of modifying her home loan, securing tax relief, re-establishing her credit, and finding new direction and vision when her life shift occurred.
As a result of Carolyn embracing these unexpected challenges, she was inspired to reach out and assist others with rebuilding their lives through regaining financial stability, which often starts with modifying their home loan, addressing tax issues, re-establishing credit, or even negotiating a short sale, to prevent a foreclosure. It is VSA's mission to create an exceptional real estate experience by simplifying the process so that anyone can obtain the goal of homeownership, as well maintain their home.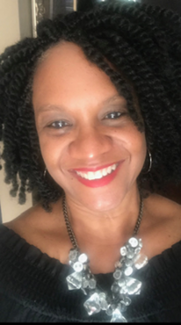 Carolyn is leaving a legacy of overcoming and achieving despite the obstacles of life. She believes that we all leave a legacy. The only question is, "What will yours be?" She recommends Philippians 4:13: "I can do all things through Christ who strengthens me."
Carolyn welcomes the opportunity to assist you with your real estate needs.